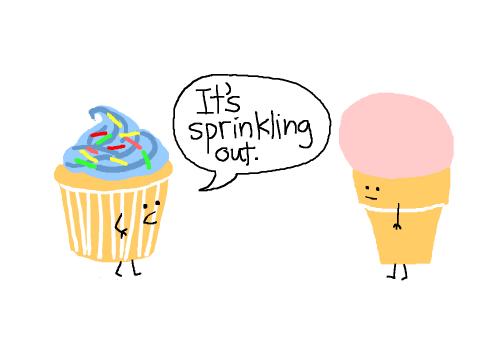 We do accept books from both publishers and authors for review and posting. These books can either be paper (Preferred) or ebook format (PDF and ePUB).
What We Enjoy Reading & Reviewing

- Chick-Lit
- Young Adult
- Fantasy and sci-fi
- Dystopian or post-apocalyptic
- Horror/ supernatural
- Romance
- Erotica
What We Have To Turn Down

-Non-Fiction (although I make some exception for scientific books or historic books), including Self-Help, How-To Manuals, Fitness/Nutrition, Travel Memoirs, etc.
-Political
-Children's Books, including Middle Grade
-Poetry
-Christian or any religion orientated books
-Self published book with the exception of YA, Erotica, Romance and Horror
Note:
*If you want us to read a book in a series please send us the first in the series as well.

*Please do not send us your pitch and ask me to purchase your book.

A great way to see if your book is a good fit for us is to click HERE to see our list of published reviews.
What You May Expect After You Send the Book

All published reviews will reflect our PERSONAL opinions. Honesty is our number one policy so if you want us to review your book prepare for a hundred percent honest and sometimes harsh review.

If there is a book that we feel that we cannot review after reading it, we will contact you directly with the reasons as to why we have made that decision.

We do not sell my ARC copies, however we may elect to giveaway the book if we feel that it would make a great promotional item for the blog.

All review copies will be reviewed as soon as possible however we are students therefore during examination times we will temporarily terminate our review services. We will contact you when the book review is scheduled to post and provide the link.

We are open to hosting guest blogs, performing author interviews, and conducting promotional giveaways.

Upon request, we will post a duplicate copy of my review on The Library Thing or Amazon.com. I also cross-post on Goodreads.
While we accept ARC's, receiving these books for free does not influence our reviews.
What Can You Expect To See In The Review

Each review will have the following components:

-Photo of the Book Cover (UK edition)
-Title
-Author
-Release Date, if applicable
-Summary of the Book
-Our Personal Review of the Book
-A Rating on a 1- 5 Scale
Credits

All of my published material is under copyright. Therefore, we appreciate you contacting us prior to replication of any written material in my website.

For any additional information, please feel free to contact me at Beth at bethskyrose@gmail.com.

Regards,
Sky Rose Reviews